God is Love
Without sacrifice, there is no love. — St. Maximilian Kolbe
Cross Catholic Outreach
Cross Catholic Outreach provides unparalleled financials (95.24% going to program services), personally designated donations, and works directly with pre-existing, on-the-ground communities to serve the poor.
The Knights of Columbus
The Knights of Columbus is an fraternity of Catholic men dedicated to charity, unity, fraternity and patriotism. They provide phenomenal care and support to countless communities and spread the Gospel of Christ Jesus.
Catholic Relief Services
Catholic Relief Services is the charitable arm of the U.S. Catholic Bishops. Its works are wide-ranging and evangelistic. It is often on the front-line of world disasters, caring for the poor and re-stabilizing communities.
Talitha Kum
An international network of Catholic religious dedicated to ending the grave evil of human trafficking. These religious care for victims, foster education in trafficking prevention and raise the international awareness of this sin.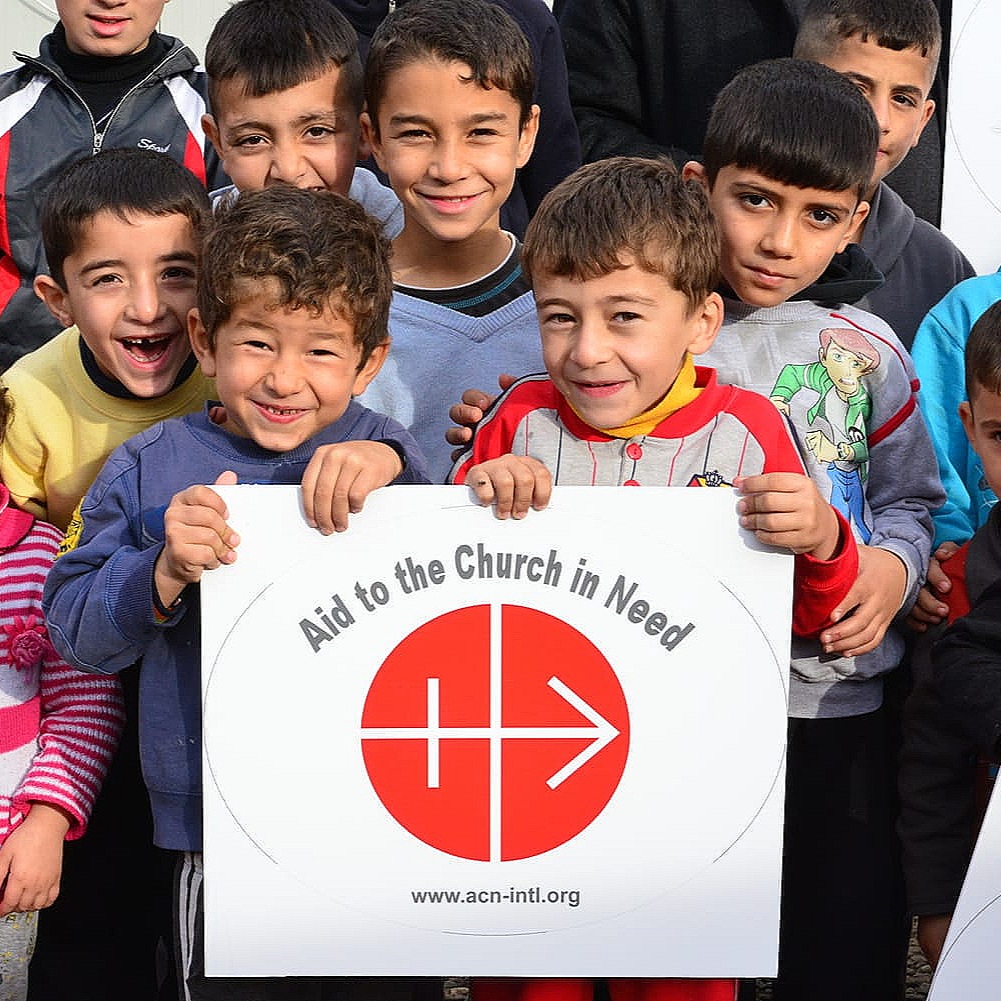 Aid to the Church in Need
Aid to the Church in Need provides wide-ranging support to a number of international groups. The benefit of this charity is that you can designate what work of mercy your donation goes toward.
Unbound
"Unbound partners with families living in poverty, empowering them to become self-sufficient
and fulfill their desired potential." Support a child, young adult or elder through Unbound!